Simplifying The Process To Maximize Sales
Increase Revenues By Satisfying Consumer And Shopper Needs
What is Category Management?
Category Management is both the art and the science of getting your products in the hands of new and loyal shoppers.  It includes optimized distribution, effective merchandising, efficient trade marketing, maximizing consumer/shopper engagement, and actionable insights.
Category Management is the great equalizer between young brands and their most sophisticated competitors.  Category Management Solutions levels the playing field giving you a significant sustainable competitive advantage.
Brands Who Trust Category Management Solutions – Partial List
---
SOLUTIONS
BUILD – GROW – EXPAND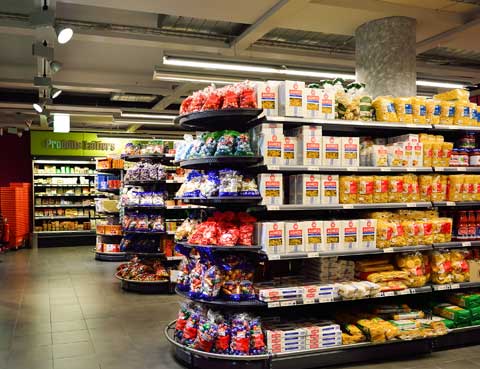 Optimize your selling potential with an effective distribution strategy that helps your brand standout on a crowded shelf. Ensure that your brand can easily be found and the category is easy to shop.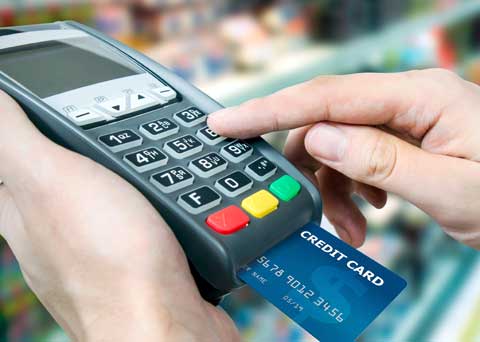 Price optimization is critical to your brand's ability to compete effectively on a crowded shelf. Having the right balance in your pricing and promotion strategy will optimize every selling opportunity.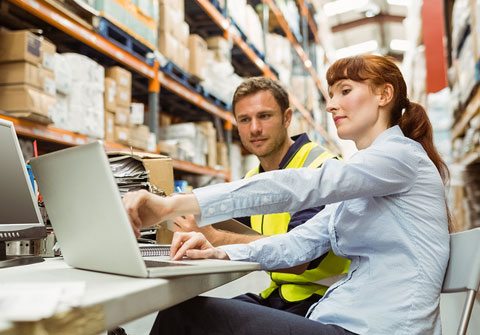 Distribution is the key to sales growth BUT it's important that you have the right distribution/mix (product assortment). You need to put your best foot forward at all times. Make it easy for shoppers to find your products.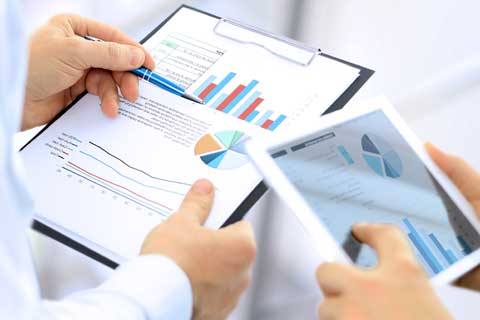 You need to clearly understand each retailer's expectations and the strategies they use to meet their shopper's needs. Creative brands that think out-of-the-box have a significant competitive advantage and stand out on the shelf.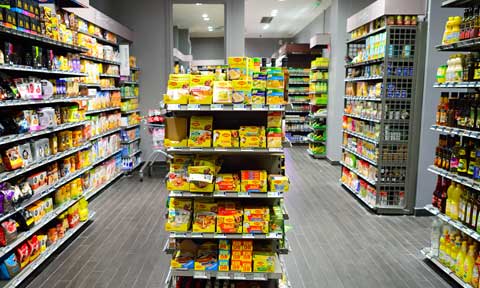 Trade marketing is typically the largest line item on a brand's income statement. Brands frequently feel as though they are ATM machines for retailers, brokers, and distributors. Maximize your promotional spending with targeted strategies.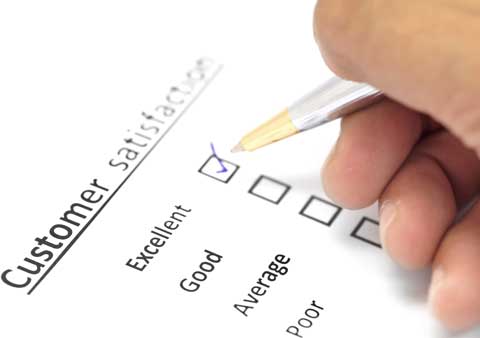 Loyal committed shoppers become your greatest brand ambassadors. Leveraging this important asset with retailers is the key to optimizing every selling opportunity. Learn how to attract new consumers and convert them into loyal shoppers.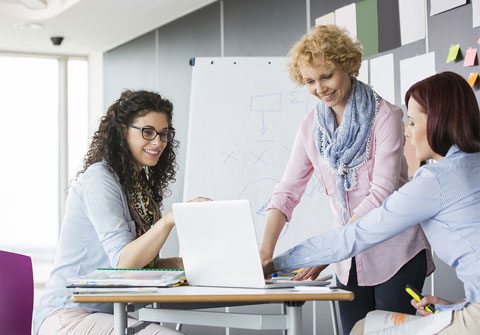 Data can be overwhelming and extremely confusing. Choosing the right external and internal data and then integrating is the key to your success. Canned reports are a great starting place but they will not help you achieve your goals.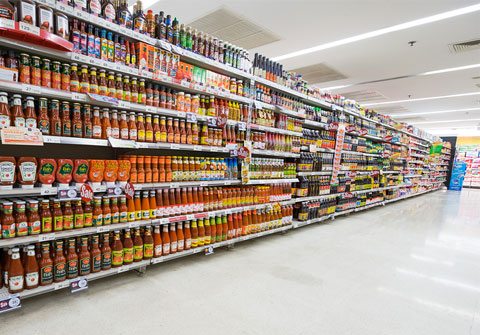 Retailers can't possibly be experts in every category and item they sell. Savvy retailers value and appreciate brands that help them grow category sales, increase shopper foot traffic, and compete more effectively.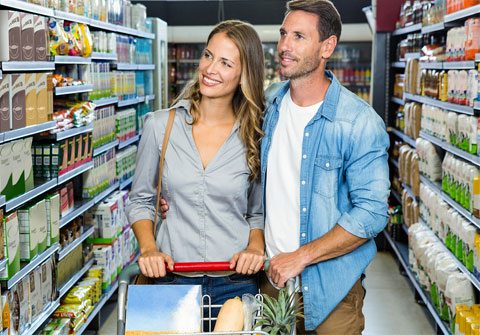 Standout from your competition by providing retailers with a compelling sales story. Differentiate your customer experience and educate retailers on why your brand drives sales and attracts the most loyal shoppers.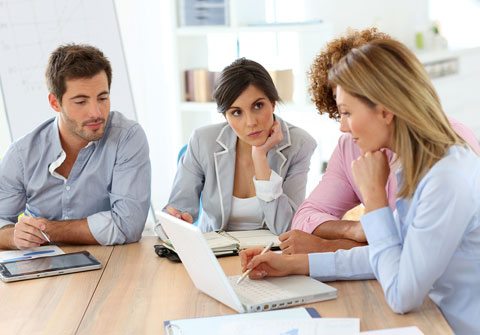 Getting your product on a retailer's shelf is just the beginning. You need to effectively manage every aspect of your sales funnel to avoid any potential missteps and issues that cause your brand to be discontinued.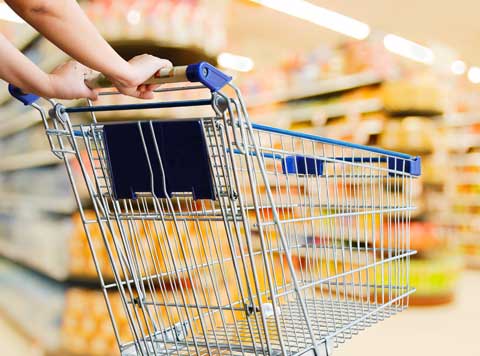 Scorecarding insures maximum product performance at all times. Scorecarding aligns every aspect of the selling process in a unified laser focused effort to achieve maximum sales and profitability.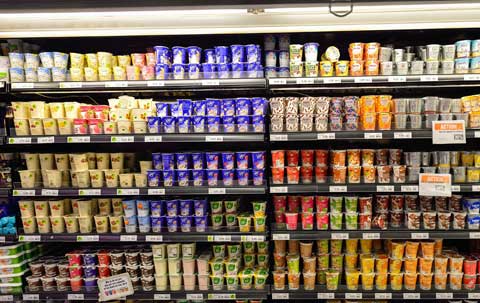 Develop effective brand building strategies, key performance indicators (KPI's), that maximize every selling opportunity and optimize your brand's performance. A compelling assortment that is effectively merchandised is critical to your brand's overall health.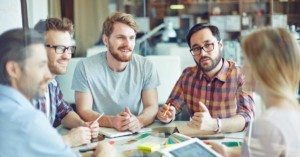 TRAINING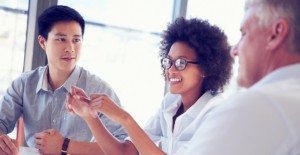 CONSULTING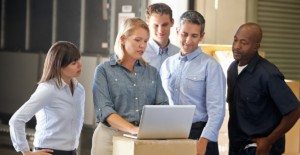 CONTRACT SERVICES
What Clients Are Saying About Category Management Solutions
Daniel has been extremely helpful in cleaning up and re-categorizing our SPINS data so we can accurately asses our brand's performance and the product categories/segments we are in. Our ability to perform accurate and insightful category management today is directly related to Dan's expertise in data analysis and knowledge of the natural products industry. If you are seeking to understand your market and category dynamics, I strongly recommend Dan as a reliable, thoughtful and well-informed category consultant to assist in developing brand strategies based on real and accurate data/facts.
Stacey Gillespie – Director of Product Marketing at FoodState/MegaFood
The words passion, expertise and thought leader are words that come to mind when describing Daniel. As an advisory board member to several young and growing brands at the Innovation Center of the Rockies, Dan brought deep and specific guidance to develop our clients business strategy. He is a regular and expert contributor to our blogs and magazines at New Hope Natural Media and always provides targeted insights to help young manufacturers understand and thrive in the grocery space. He is truly and gem and I recommend him without reservation.
Diana Mercer – Community Manager, NEXT Natural Products Accelerator, New Hope Natural Media, Natural and Organic Program Manager, Innovation Center of the Rockies
Daniel is a very committed and passionate strategic adviser and advocate for companies seeking category management insights and solutions. In the short time we've contracted Dan's services, he has brought significant value to GoMacro and continues to provide guidance and direction to help with our growth objectives. Dan has the keen ability to see things from the 500 ft. level and to bring it down to actionable strategies that help organization grow and compete in a crowded landscape. Besides his strategic business and category management acumen, I find Dan to be passionate, a consummate student & teacher, and a pleasure to work with.
Darian Alioto – Vice President Sales , GoMacro
I worked with Daniel on several occasions over the last decade and can say that when it comes to understanding data and how to apply it in the CPG world with regards to category management and strategic planning …it would be hard to find anyone more suited than Daniel for whatever position or project you would consider him for. He is incredibly smart, a very good mentor and easy to work with. He deserves your sincere consideration.
Steve Ehli, The WhiteWave Foods Company